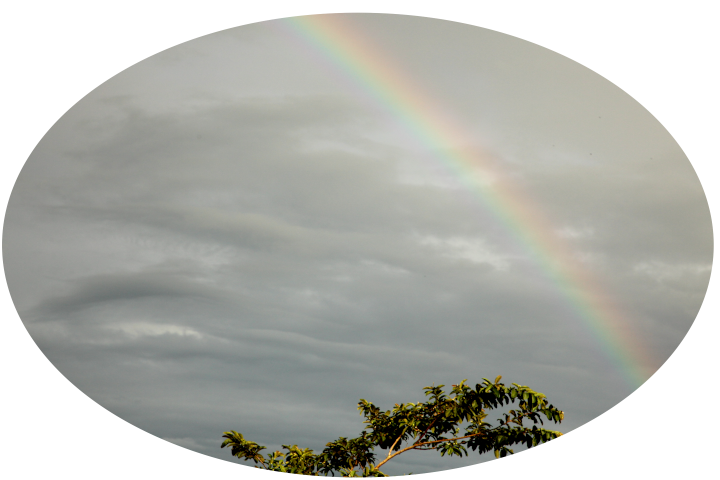 Akik Takat
Delegate to us with Keplr or with CLI at regenvaloper1hp6rhq5mcqdz6qjpde4dz89q7qd5czwn44maq9
You can find us on the block explorer to see our live statistics.


The Akik Takat validator node runs on a restricted-access private network and has no internet access. It connects to 3 sentry nodes in that private network, and there is a backup validator node (active/passive). All nodes are running on high-frequency compute cloud servers from a reputable vendor at a datacenter in Europe with built-in DDoS protection. All team communications are over encrypted channels, and credentials are stored with encryption. We will be improving the geographical distribution of our servers, as well as improving the security and monitoring of our operation even further. We are testing the possibility of shifting to a threshold validator architecture for improved availability and security. We are self-delegating our tokens, so we have our own interest aligned with our delegators' interest.

Jiyun grew up in the forest by the banks fo the Kanus (Pastaza River), as did her ancestors. Patrick (now in the Amazon) and Jonathan (in the Andes) each have a long history of collaborating with indigenous organizations and other grassroots groups, supporting those groups to appropriate computer tech for their own purposes. We look forward to collaborating with indigenous communities, family farmers, local and national government entities, and other land stewards to create ecological contracts that meet their needs and abilities and meet market standards. As part of that, we will participate in the creation and support of the Regen Network Community Staking DAO, building relationships and helping create the necessary tools to make grassroots participation in that DAO viable.

As mentioned above, through our lives and work, we engage with potential participants in Regen Network constantly. This includes land stewards of many kinds, as well as potential investors, tech developers and policy makers. We also publish documentation relevant for Cosmos SDK projects in English and Spanish.

We formed our team specifically for Regen Network and it is the only chain Akik Takat validates for at this time.

Patrick performed well in the February/March testnet with the moniker "ii-nunkari" and ranked #49 in overall tokens won (#14 rank when counting only the final testnet). and participated actively in the Discord chat. Patrick compiled documentation from the chat into a wiki on GitHub to make future reference easier for the validators and the general public.

Discord: patogit#7853, patogit#9493 (old-ID), jona#6073
Patrick on the Regen forum
Patrick on the Cosmos forum

I (Patrick) founded Akik Takat because my family lives in the Amazon rainforest and on the shores of the Gulf of Mexico -- the destructive forces in both places are powerful, and backed by huge amounts of money. In order to secure a viable future in the forest and on the coast for my family and neighbors, we need a strong vision of a vibrant future and we need the tools and funding to make it reality. Regen Network promises to be a part of this strategy -- aligning financial process with ecological health, and from the base of a healthy ecosystem, our families and communities can live well.

When you delegate to Akik Takat validator, we put your money to work for cultural and ecological regeneration while also earning interest for you by running a technically-sound operation. Akik Takat has formed in order to bridge the ecological contracts of Regen Network with the real world situation in indigenous communities in the Ecuadorian Amazon and beyond. Our operations will reflect this through our finances (using excess income from the validator to support grassroots organizations), the makeup of our team (we are already in conversation with individuals from forest communities who can train to participate in server maintenance and can explain Regen Network from the inside), and the professional and personal relationships we choose to foster.

We each have a different mother language: Achuar (Jiyun), Spanish (Jonathan), English (Patrick). We speak basic Kichwa and Portuguese.

Cada uno hablamos una lengua madre distinta: Achuar (Jiyun), castellano (Jonathan), inglés (Patrick). Tenemos un nivel básico de Portugués y Kichwa.

Prior team members: Will (in collaboration with Paul of rooted-solutions) won a gitcoin hackathon to develop a quadratic funding dapp (rust cosmwasm contract + react cosmjs frontend). Will is also part of www.Our-Sci.net, where he works in partnership with Regen Network to develop field methodologies and other tech related to Regen Network's mission. This includes working on some applications with Terra-Genesis.